Roadmap
We've got big plans for Photospector!
We are committed to improving Photospector and we have a great list of major feature additions planned. Help us figure out which ones to do first by voting on your favorite feature. We'll implement features based on your votes. Seriously.

Loading ...
Below are descriptions of each proposed feature. Can't find the one you want? Leave a comment and we'll add it to our list!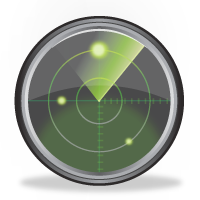 App Tracking
Track which applications were used to make image variations and automatically group them together into an album and add keywords for each app. iPhoneographers typically use a series of apps to modify a source image, and, when posting the final image, they add tags to credit the apps used. Photospector will monitor the Camera Roll and correlate which app was running when each image was saved to the Camera Roll. A special smart folder includes all variations of the current image, and each image is automatically tagged with keywords using the names of all the apps used to create that image.
To make this work, Photospector is instructed to "follow" a given source image. Then, while running the background, Photospector will monitor the Camera roll and track which applications have been in the foreground so it can figure out which apps saved which images to the camera roll.
Photospector is designed for detailed comparisons between similar images, providing instant toggling and wipe controls, along with special color modes that can reveal even the smallest visual changes between versions. Tracking and grouping versions automatically leverages these great comparison tools by making the creation of a working group completely automatic.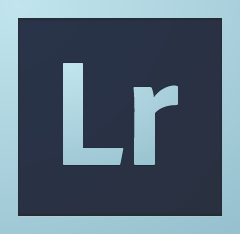 Lightroom Integration
Provide a simple way of transferring images directly to Lightroom running on your desktop via a high-speed wireless transfer. Add special support for transferring star ratings and keyword libraries between Photospector and Lightroom.
You can already transfer images to Lightroom through cloud-based storage, like Dropbox, but this transfer mechanism would be significantly faster because it would transfer directly via Wifi, rather than over the Internet. It would also likely include a Lightroom plugin to serve as transfer manager.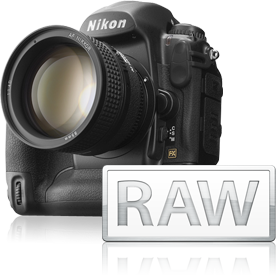 RAW Editing
Apply color correction algorithms directly to the RAW image data, rather than the JPEG (or other 8-bit) data. This preserves greater image fidelity and avoids any compression artifacts.
RAW support is not without its complications. Each camera model can store slightly different variations of RAW data, and the transfer protocol to convert RAW to RGB is a heuristic model open to interpretation. Supporting all camera models and conversion algorithms is nearly impossible.
What is RAW? Digital cameras capture light using a CCD which contains physical sensors laid out on a 2D grid. The arrangement of the sensors and their color sensitivities vary widely, but typically include groups of individual red, green and blue (or other frequencies) sensors. The exact geometric distribution of the sensors and their frequencies vary. RAW files contain the direct digital encoding of the sensor data. Before we can view that data, we need to convert it to a simpler 2D RGB image using a process called demosaicing. There are no hard and fast rules for the algorithms that perform this conversion but there are some generally adopted standards. The nice bit is that we can always start with the original input data, convert it to a high precision internal format, like 16 bit float or full 32 bit float, and then perform our color corrections before outputting the final 8-bit RGB data for display. We can also output higher precision 16-bit floating point or full 32-bit floating point images, but those tend to be difficult to use in many tools, since support for high-precision formats is limited.

16-bit and Float Formats
Photospector uses the Open Source OpenImageIO (OIIO) image library, which supports a large range of high-precision professional image formats including 16-bit TIFF, OpenEXR, JPEG2000, HDR, DPX, FITS. Most of these image types are NOT supported by iOS directly and therefore cannot be used by other apps. However many professional desktop imaging tools can support these formats. Photospector would support both input and output of these formats both to the local device library and to cloud-based storage, like Dropbox or Wifi desktop transfer.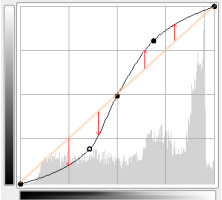 Curve Color Tool
Photospector's current color curve widget allows you to set the input and output white and black points and to adjust the curve using a gamma correction value, just like the Photoshop curve tool. Additionally, you can use the eyedropper tools to set individual white, gray and black points for each color individually by selecting corresponding pixels in the image. This feature would provide another type of curve tool that allows you to specify control points and then uses an interpolating spline to create an adjustment curve, either equally for all color channels or individually for the red, green and blue channels. Typically, these tools allow you to control a set of fixed control points, and some allow you to insert additional control points. Most often, this tool is used to create an S-Curve that provides detailed control over the shadows, midtones and highlights in the image.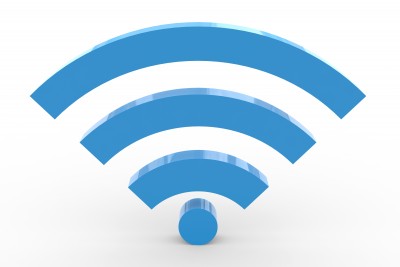 Wireless Sharing
Photospector is designed to support a wide range of sharing options to transfer images to and from your mobile device. Most of these options transfer the image data over the internet, which can be slow. Wireless sharing would provide a way to transfer images directly to and from your desktop computer over your local wifi network, which is typically 10-20x faster than broadband internet. This feature would provide a special album that can be connected to a folder on your desktop for fast transfer to and from your mobile device.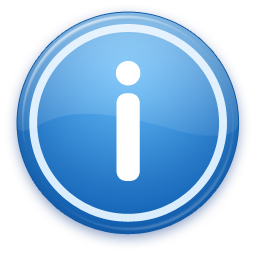 More Metadata Editing
Photospector can edit the keywords, star ratings and orientation information stored in the image metadata, and these settings can be transferred to other image editing apps and desktop programs that respect metadata, like Lightroom. Metadata can also be stripped off the image when sharing images. Currently, you can strip off all the metadata, the camera and lens information, or the location data. This feature would provide additional input controls that would allow you to manually edit the text for more (all?) fields, as well controls for copying and pasting metadata between individual images, or from one image onto a group of images.